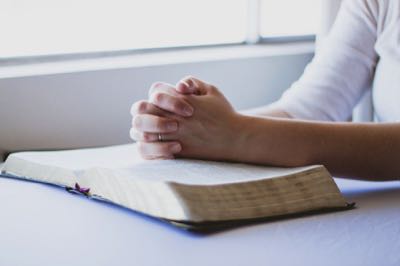 THERE IS A TIME TO SPEAK UP AND IT IS A BLESSING TO DO SO!
You have to just be silent now. You know you have to love everyone. You have to move on and accept what is going on. I have had all of these things spoken to me many times. Don't let those who VIRTUE SIGNAL silence you.
SILENCE isn't a requirement for loving someone. My parents loved me. When I misbehaved they spoke up loudly and with corresponding action. They spanked the living daylights out of me. My Dad said if a teacher ever tells me you misbehaved in their class? What they do to you will be nothing compared to what I will do to you when I get home.
Now is the time to speak up. Don't let bad behavior rule the day. It's time to stand up and say something. There will never be a better day than now.
He who says to the wicked, "You are righteous," Him the people will curse; Nations will abhor him. But those who rebuke the wicked will have delight,And a good blessing will come upon them. (Pr 24:24–25).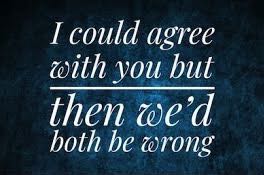 DON'T YOU KNOW THE DEVIL MIGHT HEAR YOU?
Does anyone remember what Brother Hagin said about the Asian Flu in 1957? When I was a child I contracted blood-poisoning on my grandparent's farm. I almost fell asleep and went into eternity in the middle of the day. My Mom rushed me to the hospital where I was confined for 5 days. It was at that time I learned that sickness was an enemy of God. It was a tool of the devil. The devil wanted to kill me. He didn't care how old I was. God was with me and won the battle for me.
Here is a link to what Brother Hagin said about the Asian Flu of his day: https://rgm.me/what-dad-hagin-said-about-the-flu/
My son, give attention to my words; Incline your ear to my sayings. Do not let them depart from your eyes; Keep them in the midst of your heart; For they are life to those who find them, And health to all their flesh. Keep your heart with all diligence, For out of it spring the issues of life. (Pr 4:20–23)